Florida is home to some of the most popular theme parks in the United States. The Orlando area alone has more than 95 amusement parks, attractions and other interesting features that draw in millions of tourists each year. Disney World is quite a popular destination for many residents and travelers as this theme park has many appeals, including Magic Kingdom, Epcot, Hollywood Studios and the ever-popular Animal Kingdom.
While many people associate amusement park injuries with a roller coaster accident or other type of ride mishap, most theme park injuries arise from slip and fall accidents that are usually the result of park negligence. Such was the case for a young girl injured last week at Disney's Animal Kingdom.
A 6-year-old child suffered serious injuries Sept. 2 after falling from a third-story balcony at Disney World's Animal Kingdom Villas, according to authorities.
The Orange County Sheriff's Office reported that the girl fell from her family's room.
The girl's father was apparently taking a shower when he heard the girl's mother scream. The man quickly ran down the stairs and jumped over a wall to retrieve his daughter.
The child was airlifted to a nearby hospital, where reports indicate she is currently in stable condition.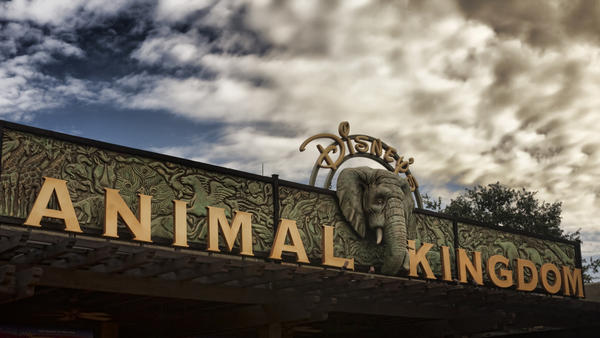 The Animal Kingdom Villas are surrounded by a preserve filled with free-roaming animals and birds, but officials at the park told authorities the animals do not have access to the area where the girl fell.
Authorities believe the fall to be accidental, but are still investigating the incident.

If you or someone you love has been injured at a Florida theme park, a Florida Amusement Park Injury Lawyer at Whittel & Melton can help. We proudly help Florida residents and out-of-state visitors seek full and fair compensation for their injuries. Amusement park owners are responsible for making sure their parks are safe for all guests. When unfortunate accidents occur, we can make sure all responsible parties are held accountable for any negligence or carelessness.
Understand that if you are injured at a theme park, in most situations the amusement park will offer you a quick, low-ball settlement. Before you accept any offers it is in your best interests to speak with a Florida Amusement Park Injury Attorney at Whittel & Melton first. We can explain your legal options to you and make sure your rights are protected. For a free consultation regarding your theme park injury matter, please contact us today online or call us statewide and toll-free at 866-608-5529.
Photo credit: IceNineJon / Foter / CC BY-NC-ND