Baltimore Ravens wide receiver Jacoby Jones suffered a head injury early Monday morning after he was apparently struck over the head with a champagne bottle by a stripper named Sweet Pea on a party bus.
According to TMZ.com, Jones was partying on the bus in D.C. celebrating Bryant McKinnie's 34th birthday when the alleged stripper hit him over the head with a "gigantic Ace of Spades bottle."
After Jones was struck by the bottle, and ambulance was apparently called for "a bleeding male."
Sources from TMZ say that people were leaving a club at 3 a.m. when the party bus brawl began.
TMZ reported that Jones, the former Dancing with the Stars contestant, was "bleeding everywhere."
Several other Ravens teammates were out celebrating McKinnie's birthday. The Ravens were coming off of a 30-9 win over Houston on Sunday.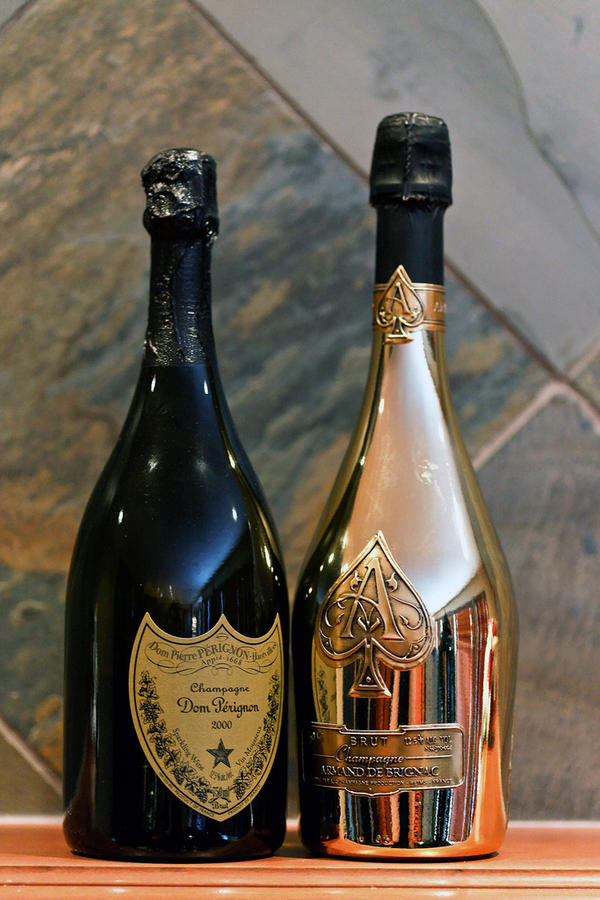 It is unclear why Sweat Pea struck Jones over the head with the bottle. It is also unknown how large the bottle was that hit Jones. However, Ace of Spades bottles come in eight sizes, ranging from 750 milliliters to 30 liters.
According to TMZ, one of Jones' friends apparently tried to retaliate against the stripper, but McKinnie stepped in to stop the fight. However, an alleged altercation then broke out between McKinnie and Jones' friend.
Authorities responded to the scene, but no one was arrested.
Business and property owners in Florida have a duty to warn all patrons and visitors to their property of any dangerous conditions. This includes taking necessary action to prevent any injuries from occurring on their property. In areas that are highly susceptible to crime, such as night clubs, parking lots, parking garages, strip clubs, college campuses, hotels, apartment buildings and even party buses, business or property owners have a duty to provide sufficient security. However, many business and property owners fail to take such precautions simply because of the high cost associated with adequate security measures. Too often, this failure leads to serious injury or wrongful death.

If you have suffered an injury from a violent attack on another person's property, you could have a negligent security claim. In Florida, the owner, occupier or manager of a business or property can be held responsible when inadequate security measures result in physical harm. Sufficient security measures can include hiring security guards, installing sufficient lighting, installing security cameras, maintaining bushes and hedges from growing too tall and placing secure locks and alarms on all doors and windows. Not all negligent security claims arise from failed security safety measures. Business and property owners can still be held liable for any injuries that take place on the property due to negligent, unqualified or reckless employees.
If you or someone you know has been the victim of violent crime at a night club or on a party bus in Florida, contact a Florida Negligent Security Injury Attorney at Whittel & Melton today online or call us statewide and toll-free at 866-608-5529. We can provide you with a free consultation regarding your potential inadequate security / premises liability lawsuit.
Photo credit: s.yume / Foter / CC BY-NC-ND