Rebecca Ann Sedwick's story made national news this year after she climbed to the top of a deserted concrete factory and jumped to her death. A local police investigation into her suicide revealed a journal that documented months of bullying from classmates, generating a nationwide debate on how to prevent teen bullying. Additional evidence of cyber bullying through social media platforms was also found that exposed messages that told Rebecca she should kill herself.
While the state of Florida has bullying laws, punishments are left up to school officials, and not the police. The two girls responsible for the bullying were accused of aggravated stalking. However, those charges were dropped and the girls were enrolled in counseling.
Rebecca's mother, Tricia Norman, feels not enough has been done and announced recently that she will be filing a wrongful death lawsuit against the girls. Norman wants the lawsuit to bring a change to how the nation and the school system handles online bullying.
By filing a wrongful death suit, immediate family members can recover financial compensation when a person is killed because of someone else's negligence or wrongdoing. This is supposed to help grieving family members cover all current and future expenses related to their loss. In order to bring a successful wrongful death suit,
Norman will have to prove that her daughter's death was caused by the two teens' negligence, or their intent to inflict harm on Rebecca. Should Norman prevail in her wrongful death lawsuit, she hopes it is a victory that will help progress Florida's cyber bullying laws.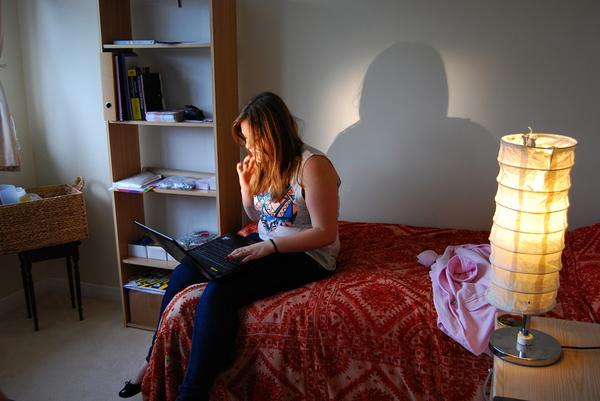 In fact, Norman has promised a "crusade" against bullying. This includes her pursuit of a new state law to criminalize cyber bullying, dubbed "Rebecca's Law." Florida passed a new cyber bullying law earlier this year that took effect just weeks after Rebecca's suicide, but the new law does not include any criminal penalties for violators.
Norman's proposal wants children who are repeat offenders of bullying to be sent to juvenile detention facilities. She also plans to propose federal legislation that would require public schools to adopt and follow anti-bullying procedures.

If someone you love has died due to the negligence or wrongdoing of another person, a Florida Wrongful Death Attorney at Whittel & Melton can help you and your family seek justice. We are dedicated to representing clients throughout the state of Florida in filing civil lawsuits. You can rely on us to protect your best interests and to help you recover the full and fair compensation you rightfully deserve for your losses. To discuss your case in a free consultation, please do not hesitate to contact us any time of day or night statewide and toll-free at 866-608-5529 or fill out our online form.