A 42-year-old woman was killed early Wednesday morning after a tree fell on her Gainesville home as she slept, according to authorities.
The tree apparently fell on a trailer around 2 a.m. while the woman and her 40-year-old husband were sleeping in their bedroom.
A spokesman for the Alachua County Sheriff's Office said the husband was seriously injured and is undergoing surgery at UF Health Shands Hospital.
The couple's three children were in a different part of the home and were not harmed in the incident.
Authorities believe the tree fell on the home due to windy conditions.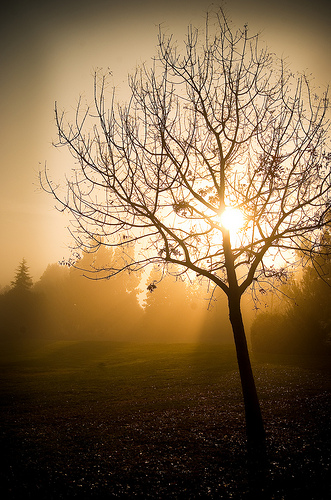 Powerful winds that accompany heavy rains and thunderstorms can be strong enough to break tree branches and uproot even healthy trees. However, rotting or dead trees cannot usually withstand heavy gusts of wind and can fall at any time. If falling trees do damage a property or cause injuries or death, this could be the basis for a premises liability lawsuit.
Trees usually fall without giving very much warning, which can lead to catastrophic injuries to any person in its path. Falling trees and branches have been known to cause brain injuries, skull fractures, spinal cord trauma, broken bones, injuries to internal organs and even death. If you or a loved one was harmed by a falling tree, you may be wondering if someone can be held liable. If a property owner is aware that a tree on the premises is weak, dead, diseased or at risk of falling, he or she could be held responsible if the tree falls and injures someone. If a landowner fails to take reasonable steps to prevent a tree fall disaster, he or she may be financially liable for any injuries or damages that occur.

Tree fall accidents and injuries can be extremely complex and usually require an in-depth investigation into the cause of the falling tree. It must be determined if anyone was aware that the tree was at risk for falling. If you suffered a serious injury, or a loved one was killed by a falling tree or tree branch, you need to contact an Alachua County Premises Liability Lawyer at Whittel & Melton right away. We have the knowledge and experience needed to help you pinpoint who is responsible for your injuries. Contact us today online or call 352-264-7800 for a free initial consultation. We will protect your rights to financial compensation for your injuries and property damage.
Photo credit: Anders Young / Foter.com / CC BY-NC-ND