A woman died last month after falling from a 14-story roller coaster at the Six Flags Over Texas amusement park in Arlington.
The woman was riding the Texas Giant roller coaster ride at the park when the accident occurred, according to reports.
When the Texas Giant ride opened in 1990 it was listed as the tallest wooden roller coaster in the world.
According to Six Flags, in 2010 the wooden tracks were replaced with steel, but the original wooden support structure was kept and the lift hill was elevated 10 feet.
Police in Arlington claim there was no evidence that the death of the woman resulted from criminal intent.
A Six Flags spokeswoman said the company was investigating the incident. "We are committed to determining the cause of this tragic accident and will utilize every resource throughout this process," the spokeswoman for the amusement park said.
In a separate incident last month at an amusement park in Sandusky, Ohio, seven people were injured when a boat ride they were on fell backwards on a lift.
Six of the riders were treated at The Cedar Point amusement park by emergency responders and released. One passenger was taken to a hospital with injuries and later released.
The Ohio Department of Agriculture, which regulates amusement rides, is conducting an investigation into the incident. The ride will remain closed until further inspection is complete.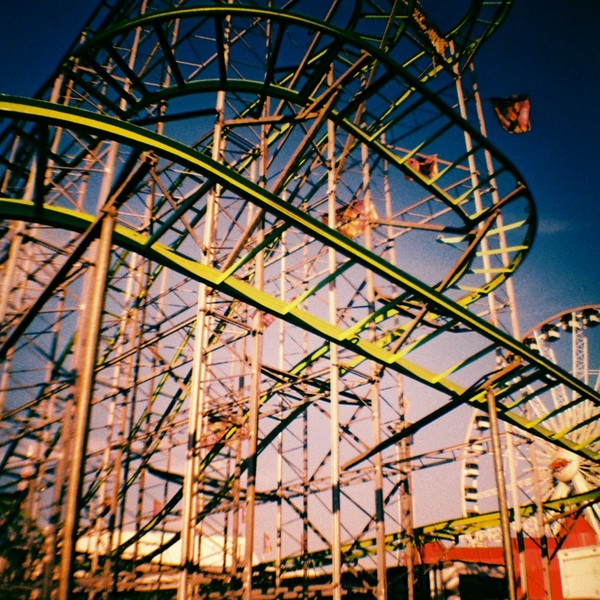 While theme parks are the perfect place to go for some fun and excitement on a hot summer day, they are also the ideal places for unexpected injuries such as slips, trips, falls and even drowning. Millions of people travel to amusement parks all over the United States every year and ride roller coasters and other rides without incidents. However, thousands are injured each year while visiting a theme park, and worse, many visitors are killed.
Sadly, roller coaster accidents can lead to very serious injuries and even death, as this case shows. If someone dies while riding a roller coaster in Florida, surviving family members may sue for wrongful death under the following legal theories:
• Design Defect: If the manufacturer or designer of the coaster failed to construct a safe ride, they can be held liable for damages.
• Negligent Operation: If the theme park where the accident took place failed to uphold the proper standard of care when operating the ride, the park can be held responsible for your losses.
• Improper Care or Maintenance: Under this theory, the park can also be held responsible for the accident if employees were not trained properly to operate the rides or if staffers failed to maintain the ride, ultimately causing it to malfunction.

If you have been injured or someone you love was killed on an amusement or water park ride anywhere in the state of Florida, a Florida Amusement Park Injury Lawyer at Whittel & Melton can help you explore your legal options. Pursuing financial compensation in these types of cases can be complex. To best protect your rights, contact us today online or call us statewide and toll-free at 866-608-5529. Your initial consultation with us is free.
Photo credit: kevin dooley / Foter / CC BY