A State Island justice recently threw out the million-dollar lawsuit of a young judo student, whose ankle was broken three years ago while he was trying to block an adult student's takedown maneuver at a martial arts academy.
A State Supreme Court Justice ruled that participants, even as young as 11, the age the teen was when he was injured, assume the risk of being hurt when they engage in contact sports.
The teen and his father challenged the school was negligent by having him practice with an adult student, who was older and weighed more than the then 11-year-old.
According to court documents, the now 14-year-old had trained in the martial arts since he was 5 years old.
The incident occurred on Aug. 19, 2010.
The teen, then 11, was training with a second-degree black belt in judo, according court papers.
At that point, an older student was paired up with the boy to train with him.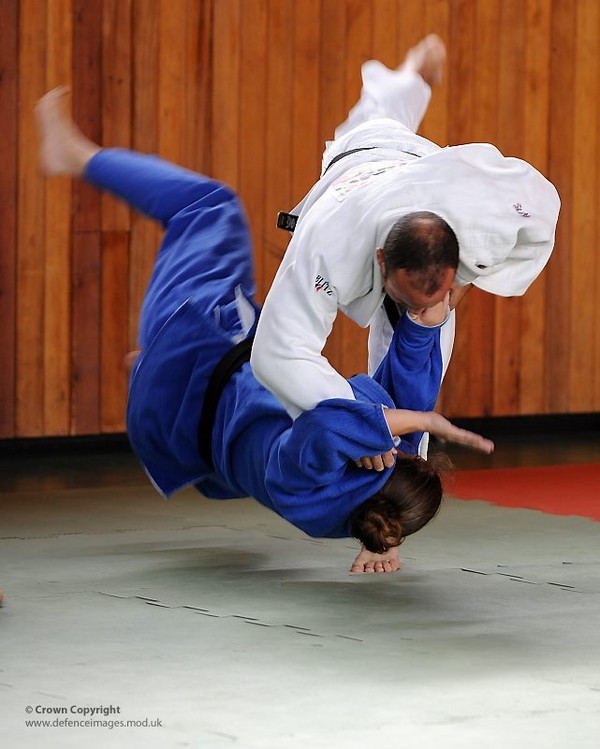 The older student attempted a foot sweep to the side of the younger boys' foot. When the boy tried to block it he suffered an ankle fracture from the contact.
The foot sweep is a regular judo technique.
The teen and his father alleged the school had mismatched him with the adult student and had not properly supervised the training session.
The teen's father, who filed the lawsuit on his son's behalf, sought at least $1.25 million in damages.
Court records show that the academy submitted an affidavit from a judo expert who said pairing an adult student with a minor student is a common practice during judo drills. The expert went on to say that there is no standard practice requiring participants in judo drills to be paired based on height, weight, age or experience.
The judge ruled that the academy was not negligent in pairing the adult and minor together to train because the injury occurred during the normal course of training.
The judge in this case dismissed the teen's case because even though the boy was 11 at the time he suffered the injury, he still assumed the risk of his injury, therefore no act of negligence occurred. Under the legal theory of negligence, an injured party can hold someone liable for their suffering if certain elements exist, including a duty to the injured party, if that duty is breached and if damages occur as a result of the breach of duty. In this particular case, the teen's father claimed the academy had a duty to his son because he was a student, and they breached that duty when they allowed him to be paired with an older, bigger student. The lawsuit alleged that the academy was responsible for causing the boy's injury because they paired the smaller boy with the physically larger one, resulting in his broken ankle.